Super Compensation Feature
A four-fold loop of experimentation, data collection, feedback management,
and revision boosts performance and results ever-forward. Each loop or sprint, we aim to yield better result.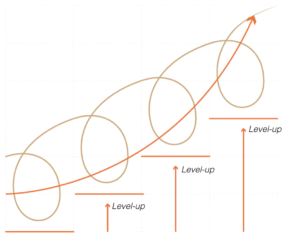 Concept & Framework
Value Preposition :
What consumer wants?
What is their pain or problem?
How can we solve those problems?
How can we contribute more value to consumer?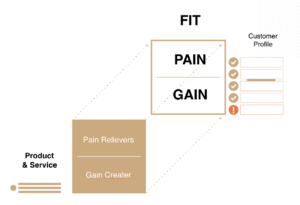 Listening and Feedback
In every step of work, we listen.
We gather social comment and feedback. What our consumers think of us.
These are valuable information helping to design next actions, strategy, or any tactic.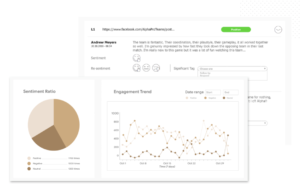 Our Clients
We really love to work with you